Please enter the article no. from our catalogue.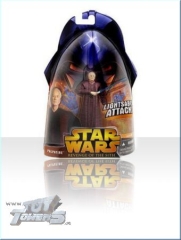 Welcome in the ToyTowers OnlineShop
We offer cheap Action Figures, the matching Vehicles, Creatures and beautiful Statues, and appropriate Collectors Supplies for the conscious collectors!
Figures to COLLECT or PLAY - favorable Film Merchandising and interesting toys from various films and serials such as Star Wars, Hellboy or Aliens - Get the action home!
Our TOP-products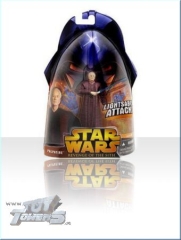 Stock:
on stock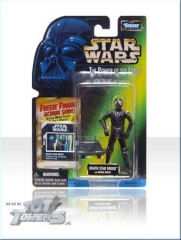 Stock:
few on stock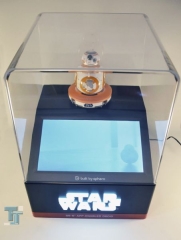 Stock:
on stock